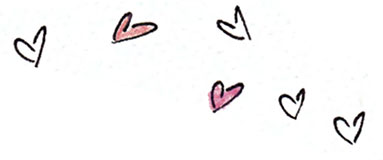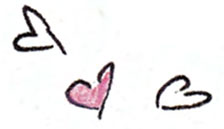 How It Works
Buy a connection pack
Our Connection Packs of 6 and 12 cards help make handwritten connections a habit. No need to wait for the next birthday or holiday, keep these hand-drawn wonders at the ready for the next time you crave a meaningful connection.

Write & send to someone special
Handwriting a note to a friend or family member is the most powerful way to pause, reflect, and express gratitude. Everyone loves receiving a card in the mail, and in today's digital age, it is one of the simplest yet genuine ways to show someone you're thinking of them.
Feel the connection
Expressing gratitude via the ancient art of handwriting has been proven to help strengthen our feelings of connectedness, and even helps promote better sleep, stabilize mental wellbeing, and improve over-all physical health of both the sender and receiver.
Shop Favorites
collect. connect. heal.
Latest From Rosie
View All
01.
May 13th 2019
To write a card Won't be so hard Just take a pen Round the bend And find a place…
Read more
02.
May 10th 2019
When one sees proof a fellow far away has conjured thought, has taken time, has…
Read more