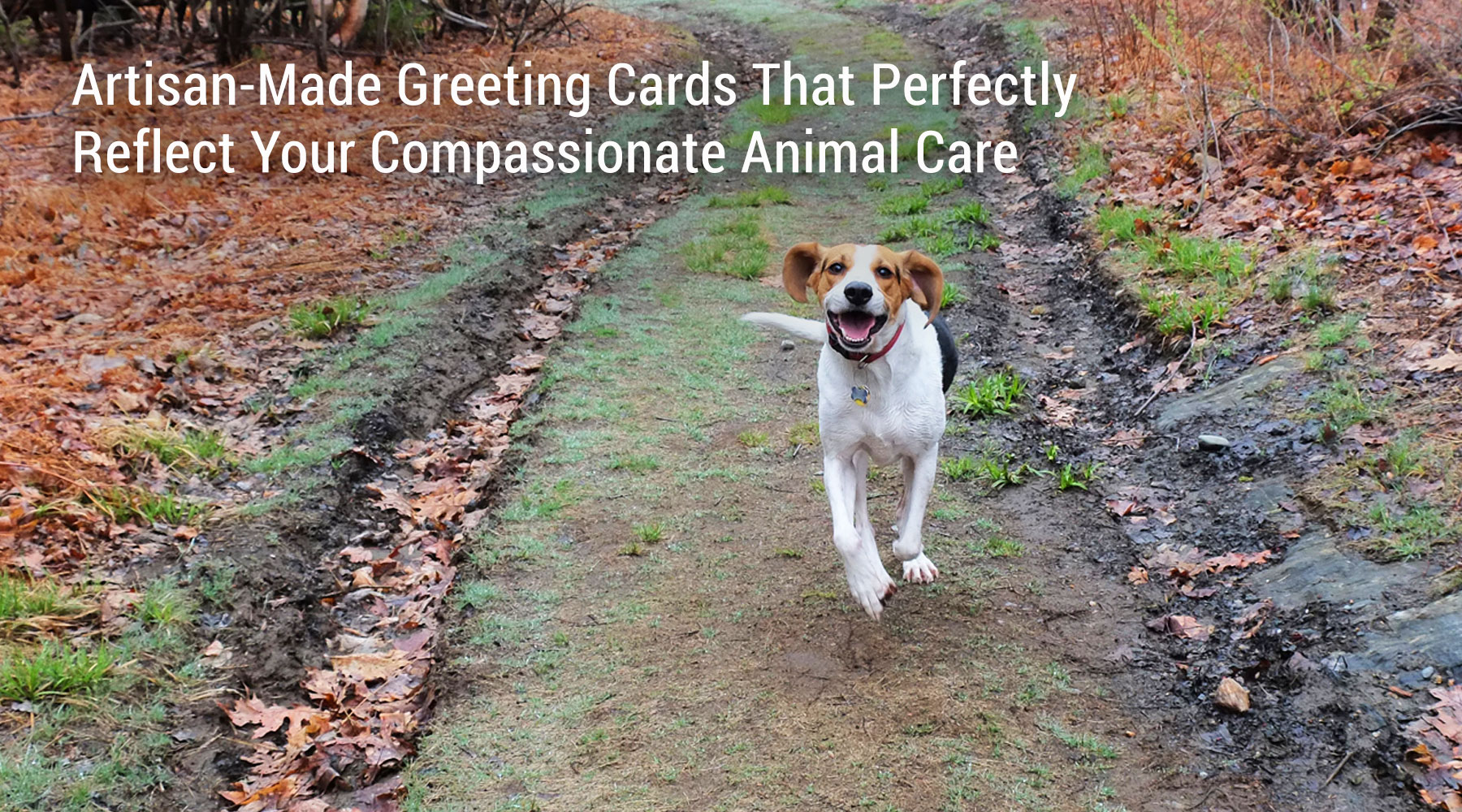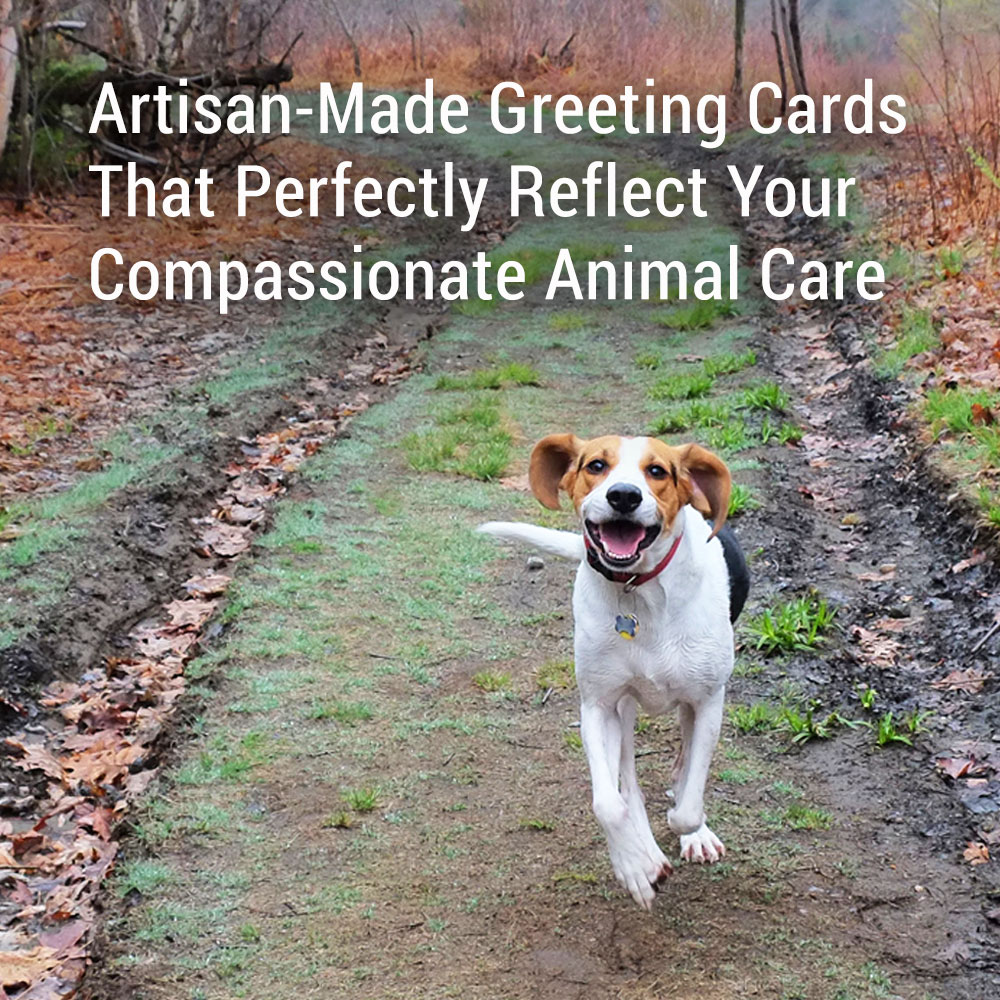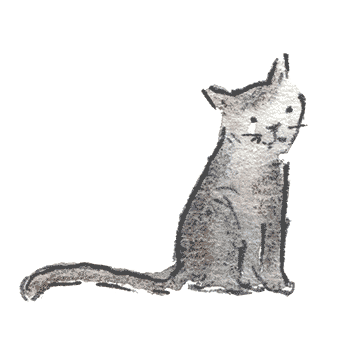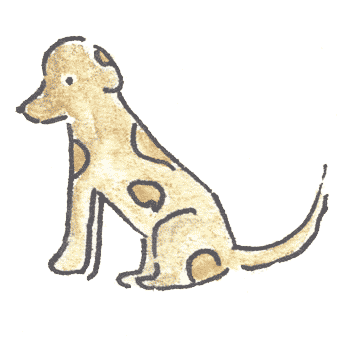 Artisan-made greeting cards to spread hope and delight through your handwritten client connections
~ Hover me to get your animal care code for exclusive online bulk pricing
~ If you already received your code, type it in below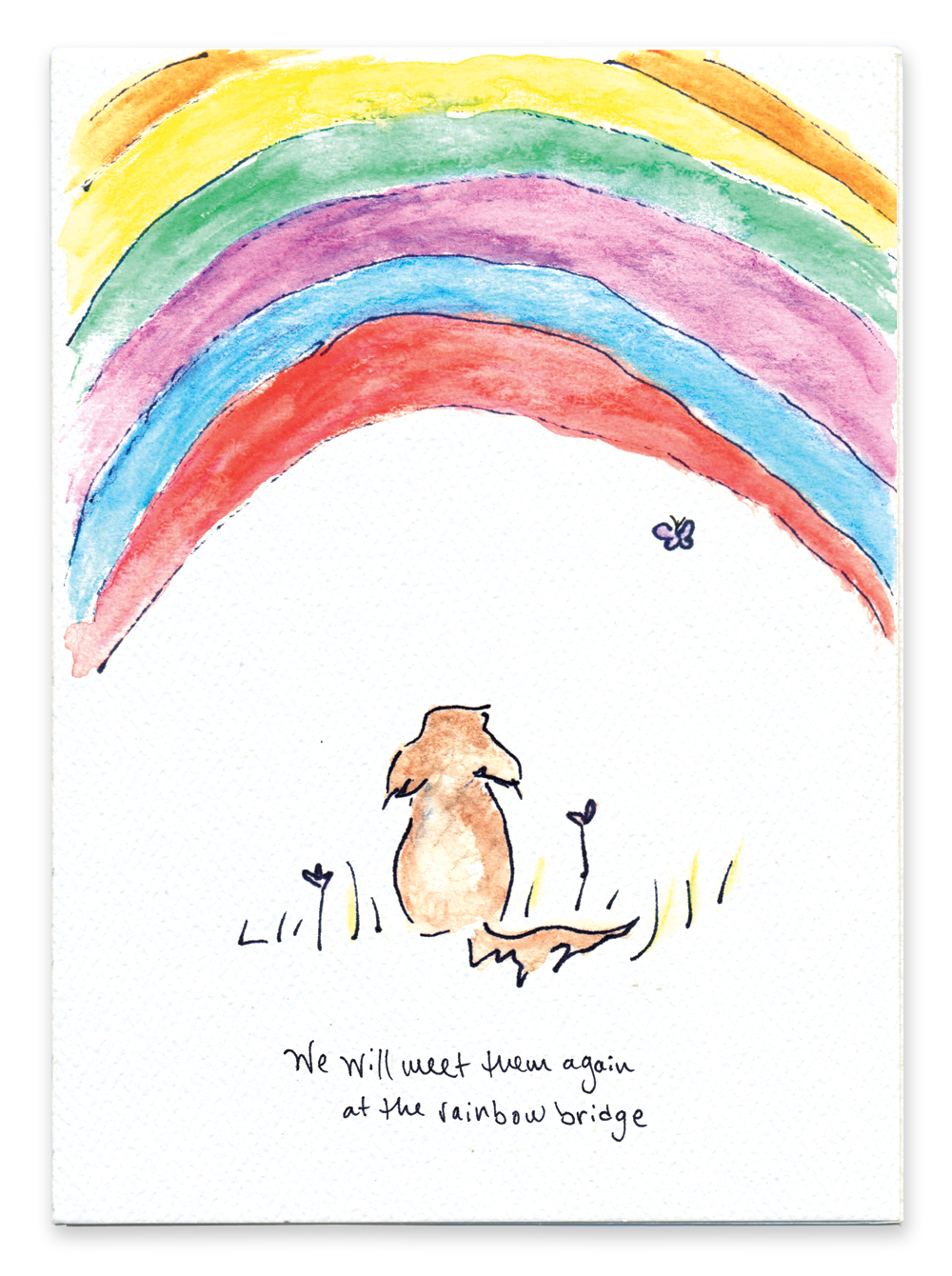 Sympathy

Gratitude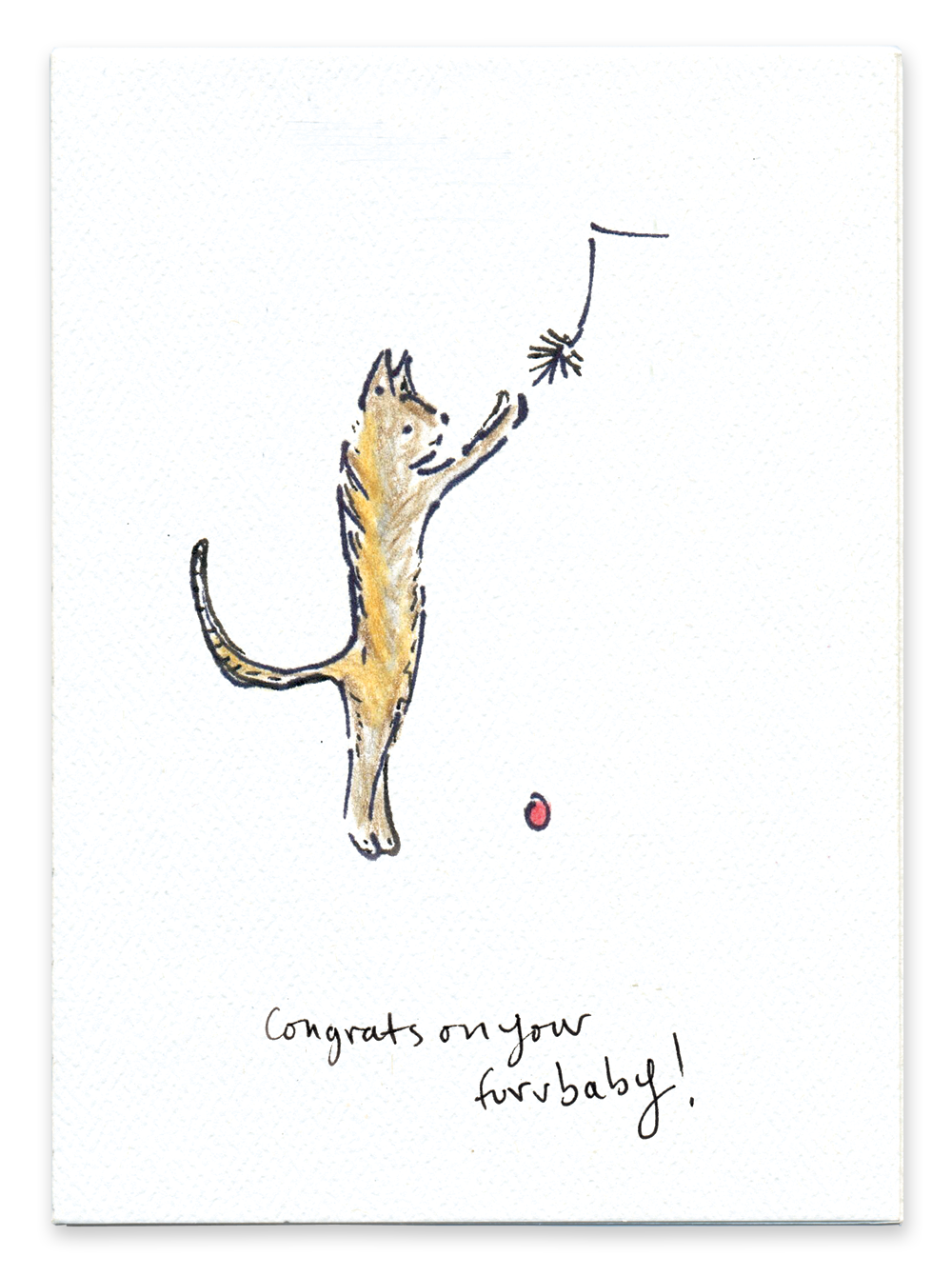 New Client



You treat your clients' pets like the family they are.

So, when they grieve the loss of a beloved companion or welcome a new pet into their lives, you feel their loss and share in their joy.

Sending a handwritten card is an extension of your thoughtfulness and gentle care.

Perfectly express what you feel with Rosie's Connection Cards...

Where an illustration is worth a thousand words


Ready to see the cards? Hover over me to get your animal care code for exclusive online bulk pricing.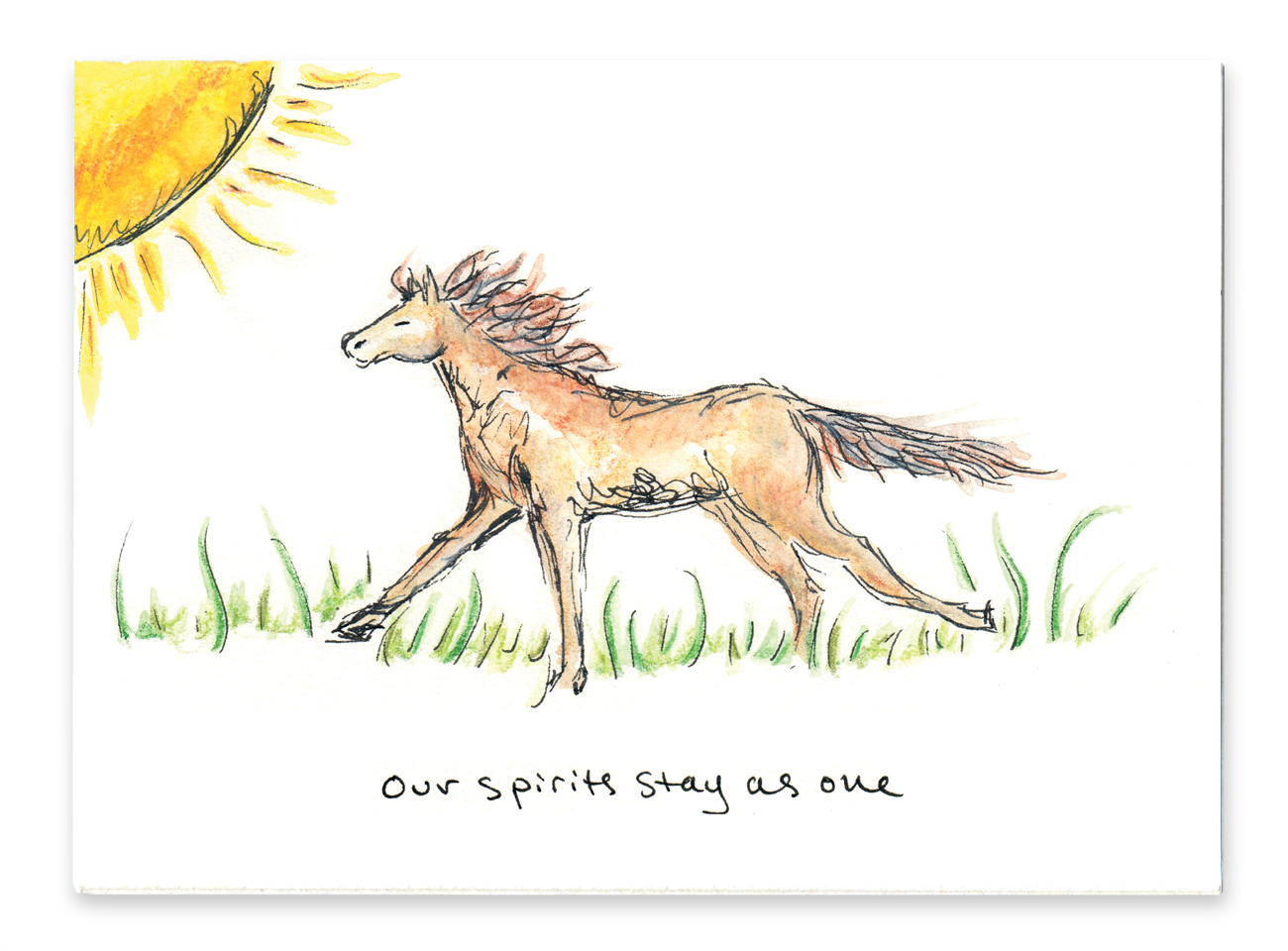 Inspiration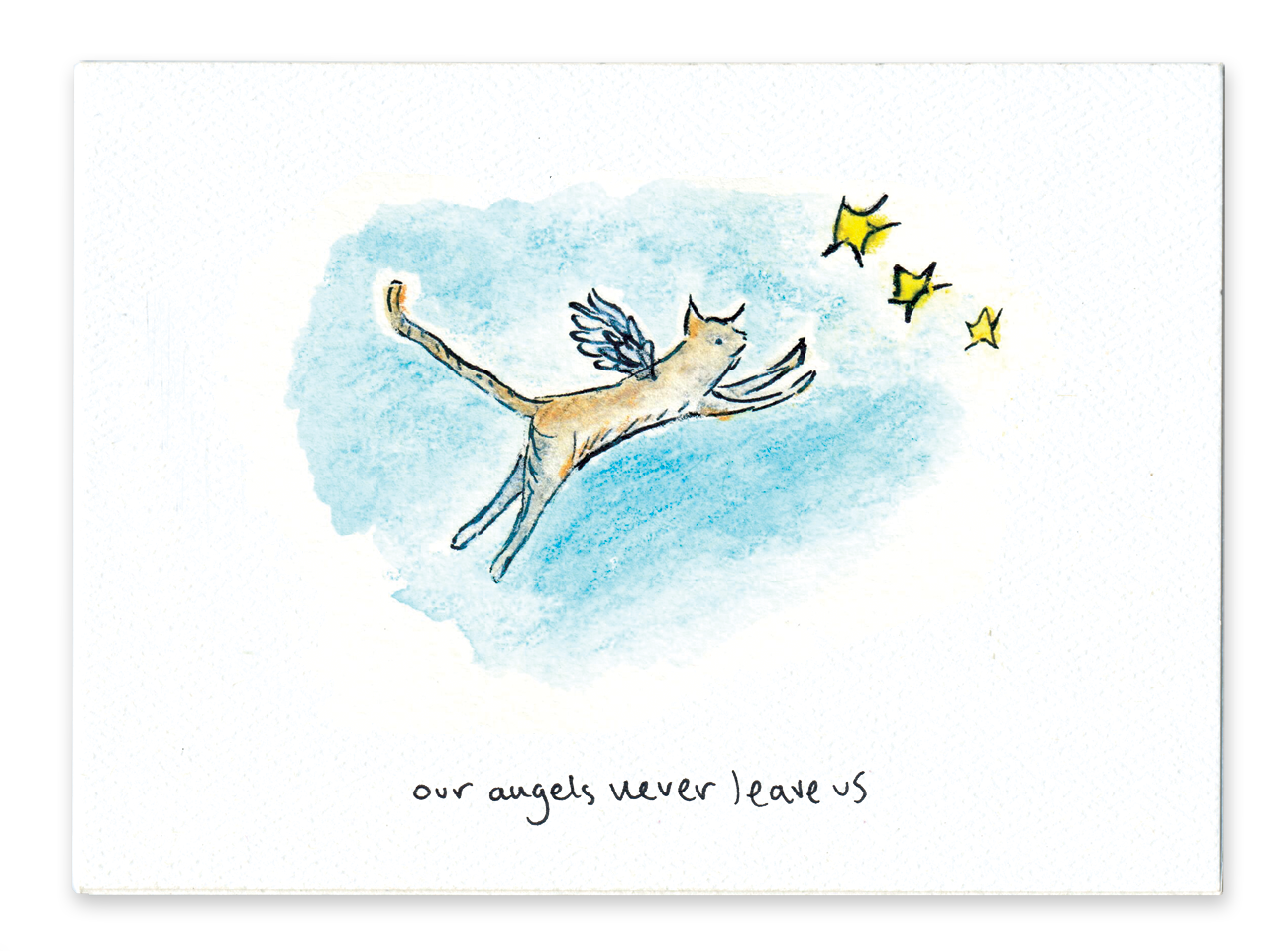 Sympathy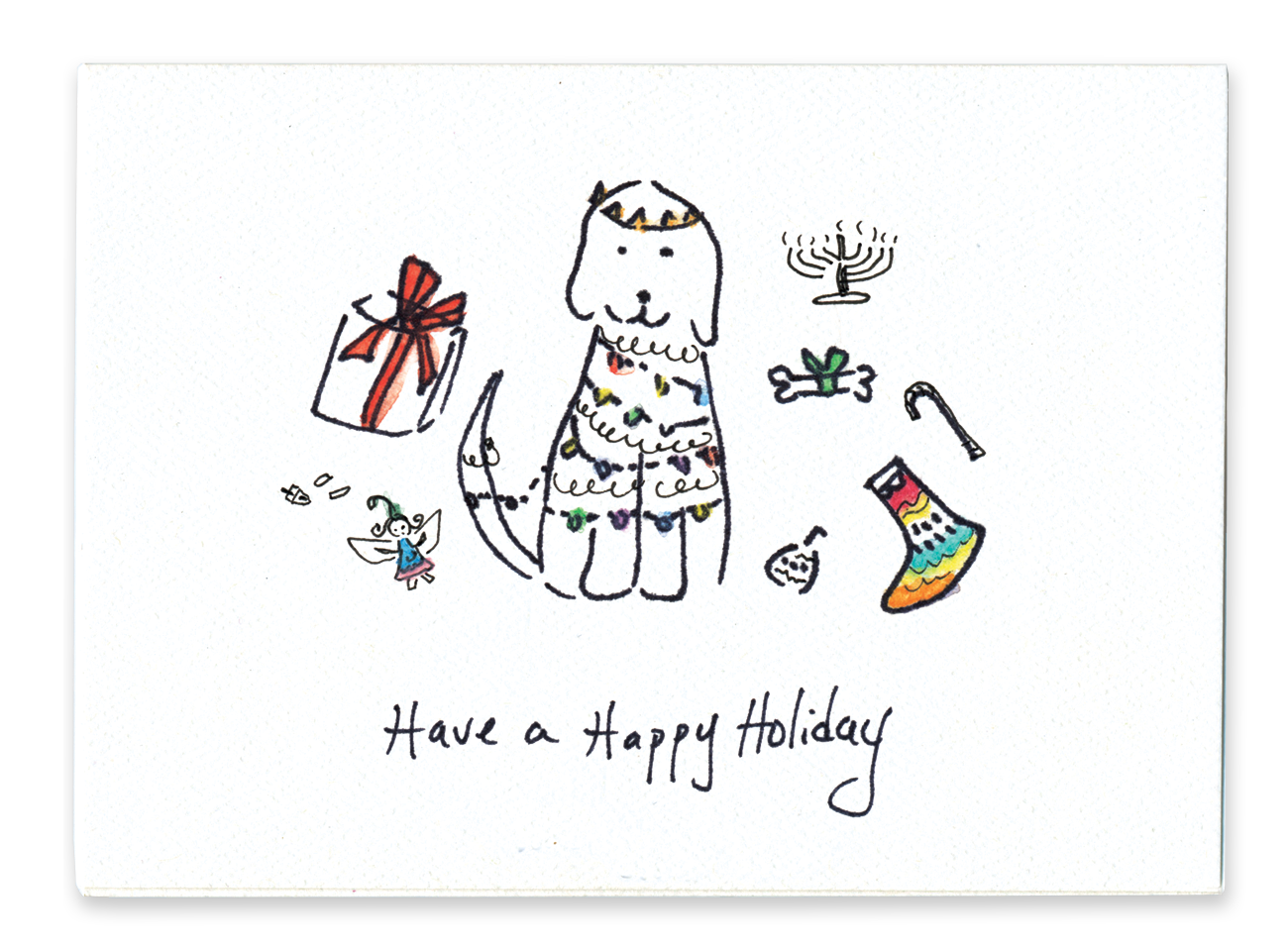 Holiday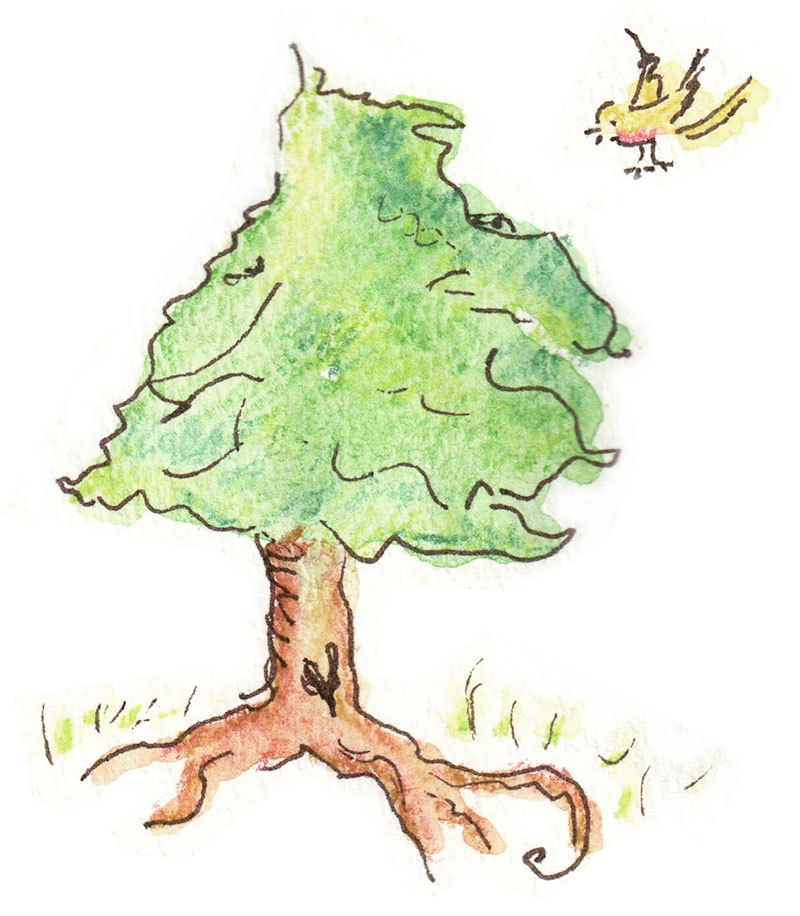 Handcrafted in Vermont
Vermont is my true and enduring home, and a source of inspiration for all my designs. Being part of the community of artisans, makers, and farmers at Brattleboro's Cotton Mill Hill Studio and our local farmers market fuels my creative and entrepreneurial drive.From ideation, design, graphics, and printing, Rosie's Wonders are 100% Vermont-made. Eco-friendly card stock, envelopes, shipping materials, and inks are foremost in my process, as I aim to deliver a message of hope and delight for you, and our environment.