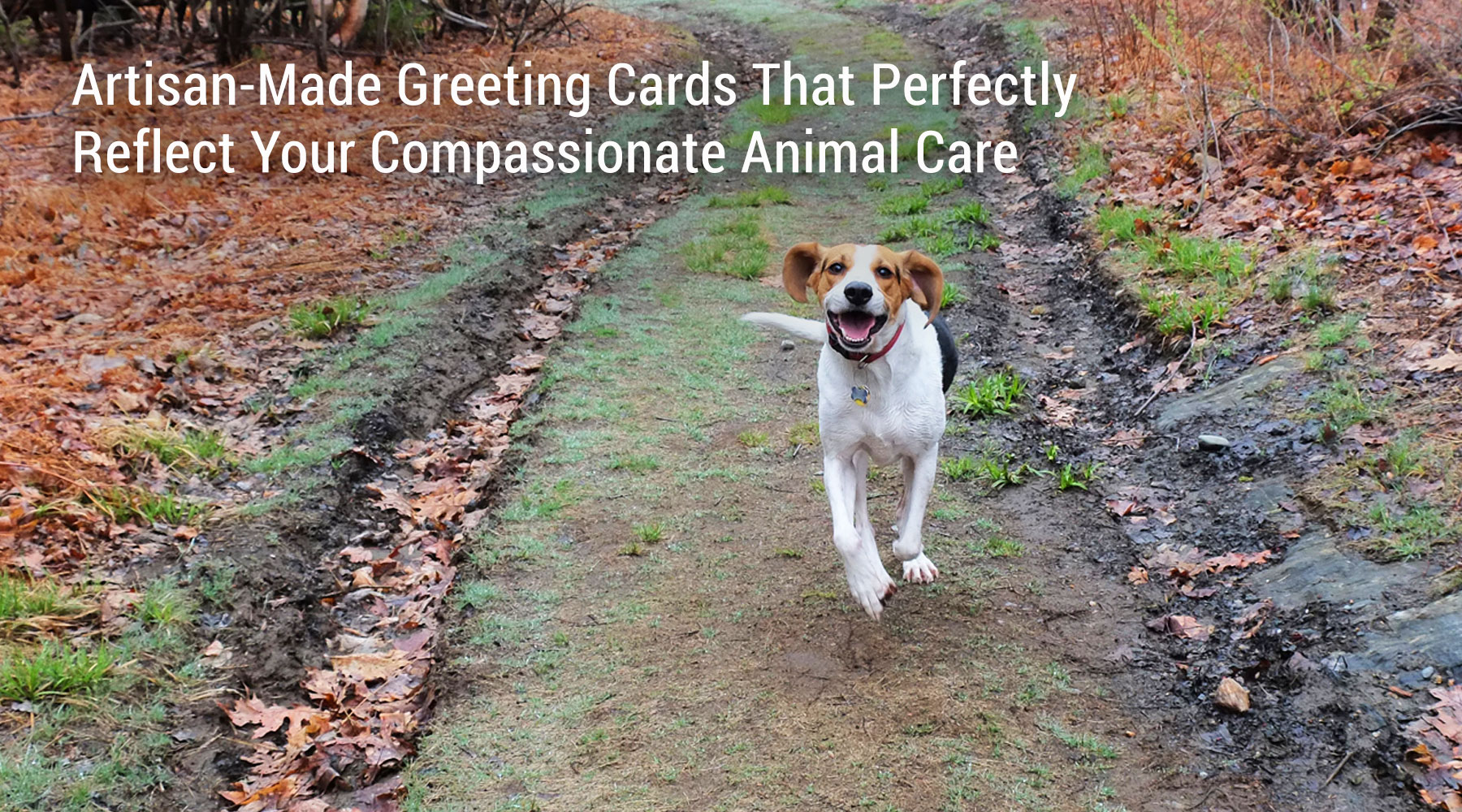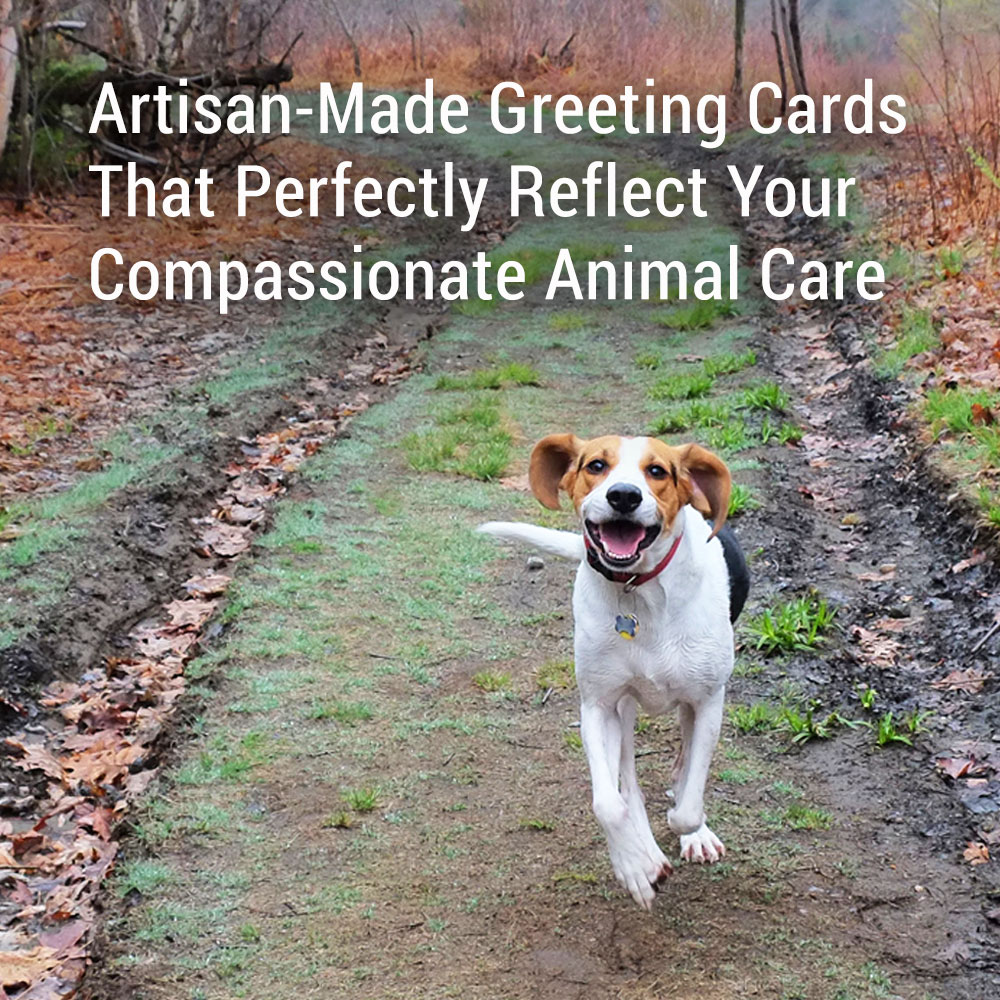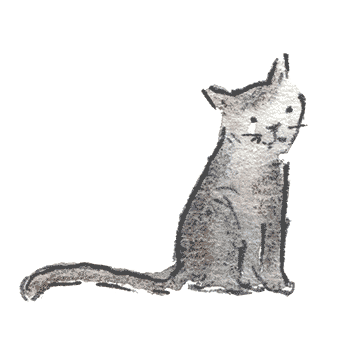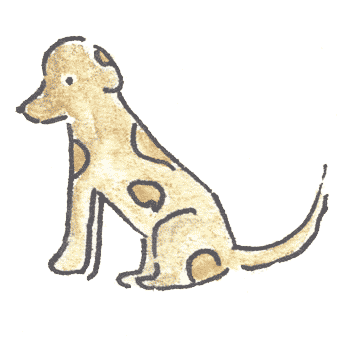 Artisan-made greeting cards to spread hope and delight through your handwritten client connections
~ Hover me to get your animal care code for exclusive online bulk pricing
~ If you already received your code, type it in below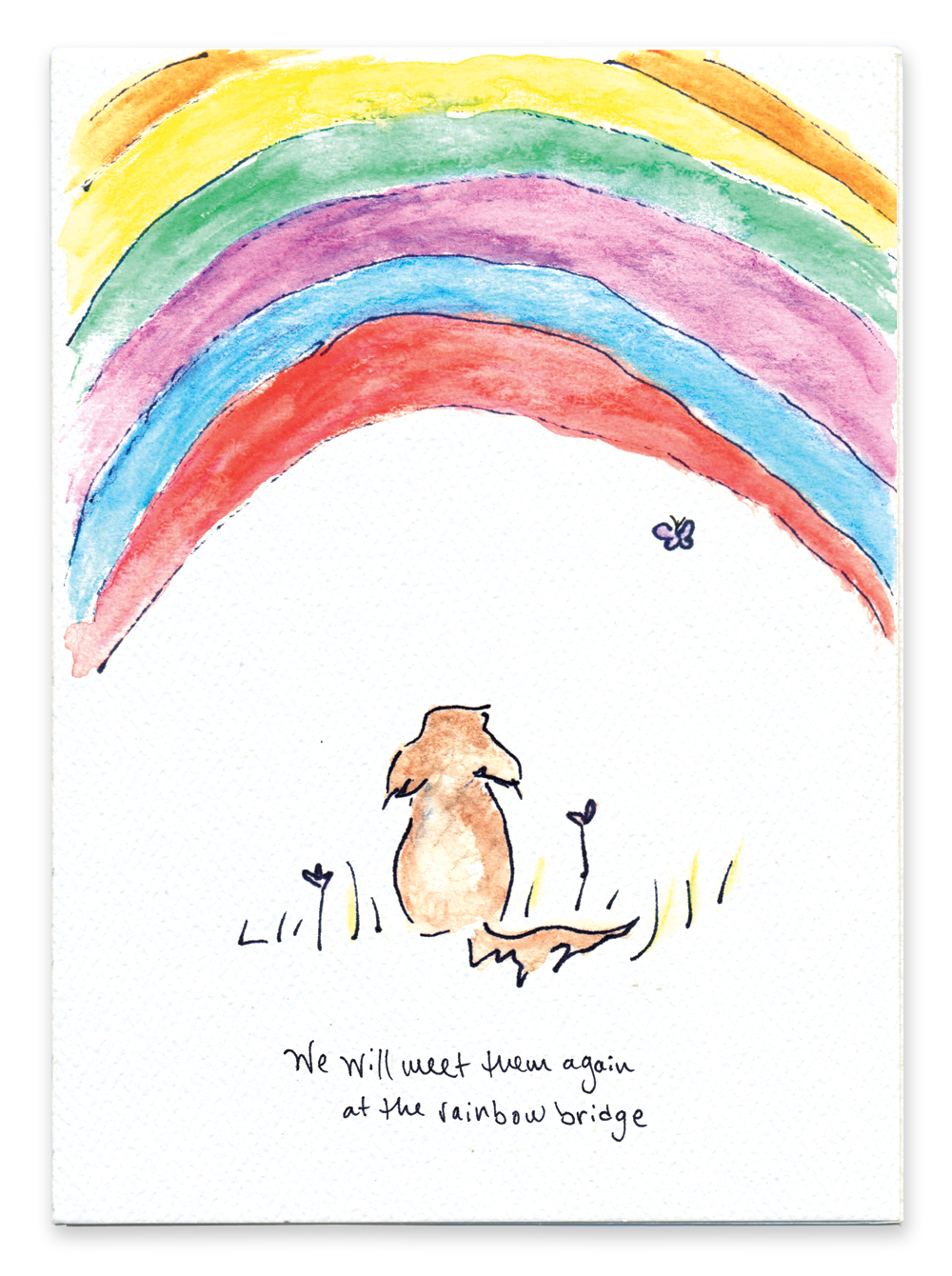 Sympathy

Gratitude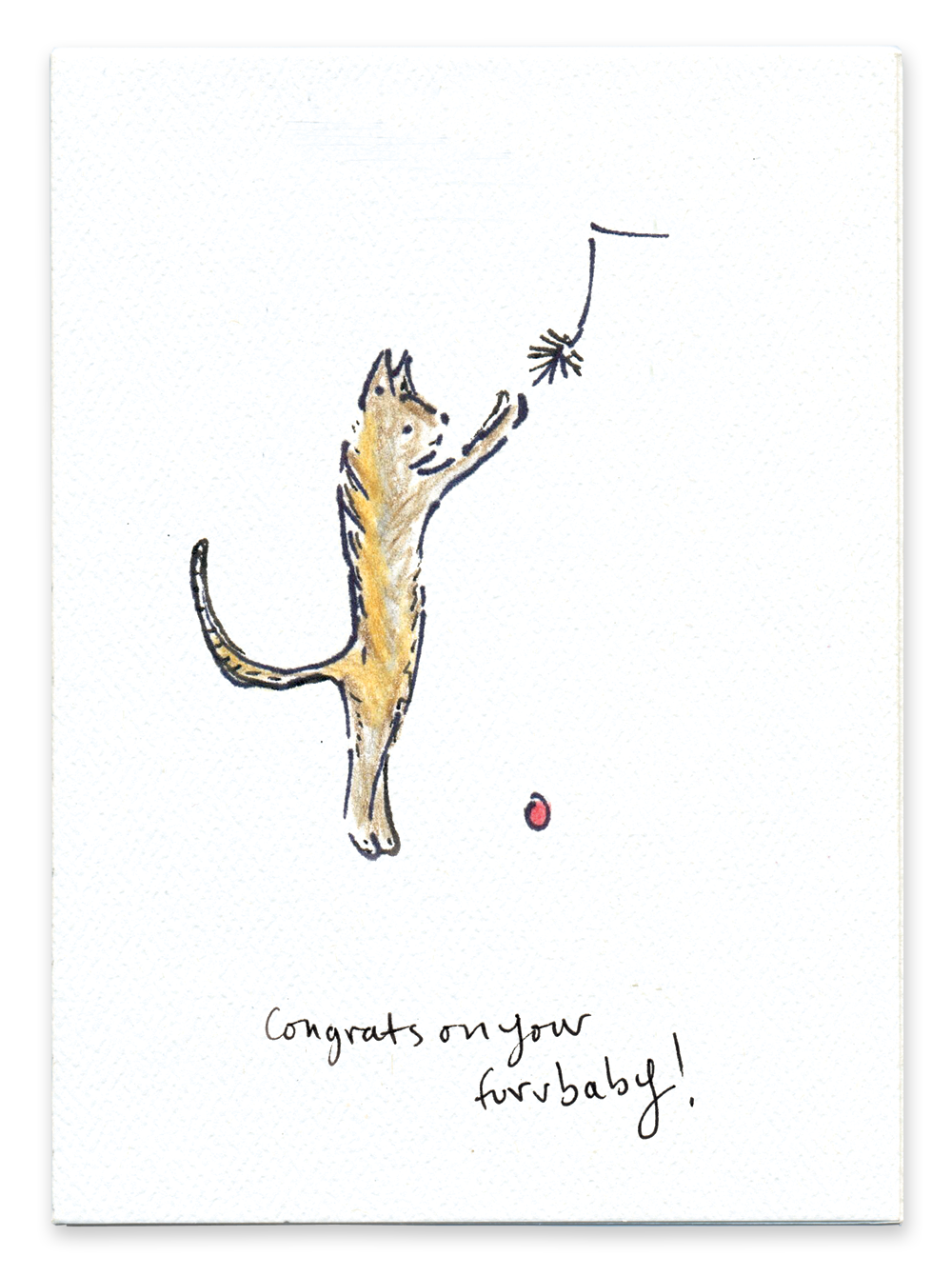 New Client



You treat your clients' pets like the family they are.

So, when they grieve the loss of a beloved companion or welcome a new pet into their lives, you feel their loss and share in their joy.

Sending a handwritten card is an extension of your thoughtfulness and gentle care.

Perfectly express what you feel with Rosie's Connection Cards...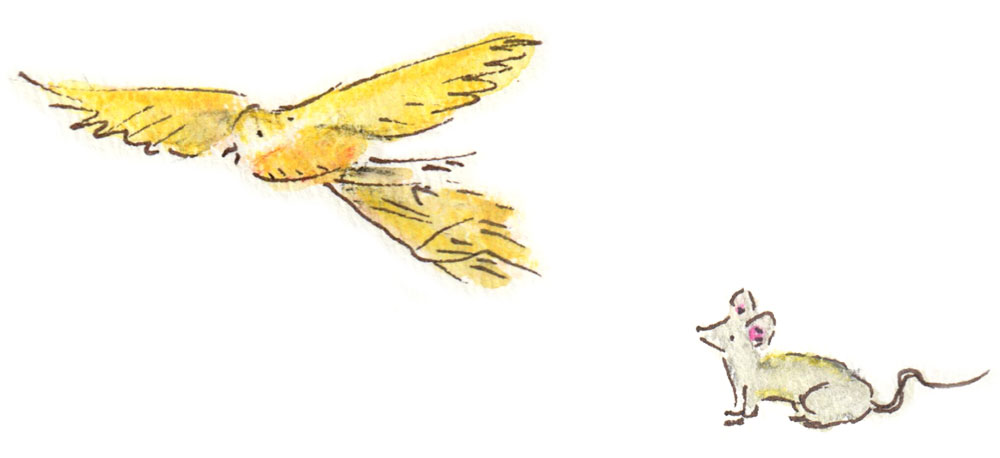 Where an illustration is worth a thousand words


Ready to see the cards? Hover over me to get your animal care code for exclusive online bulk pricing.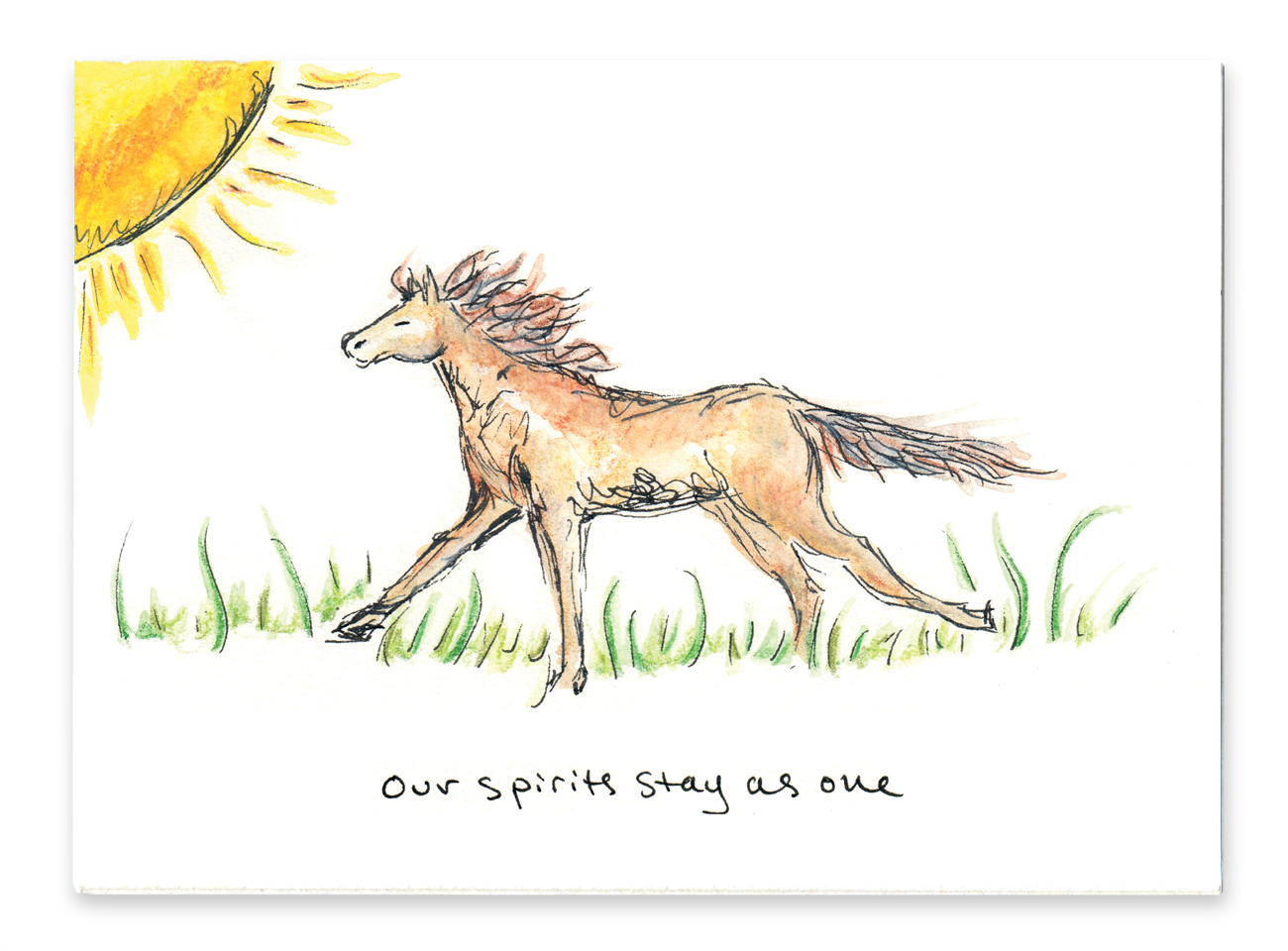 Inspiration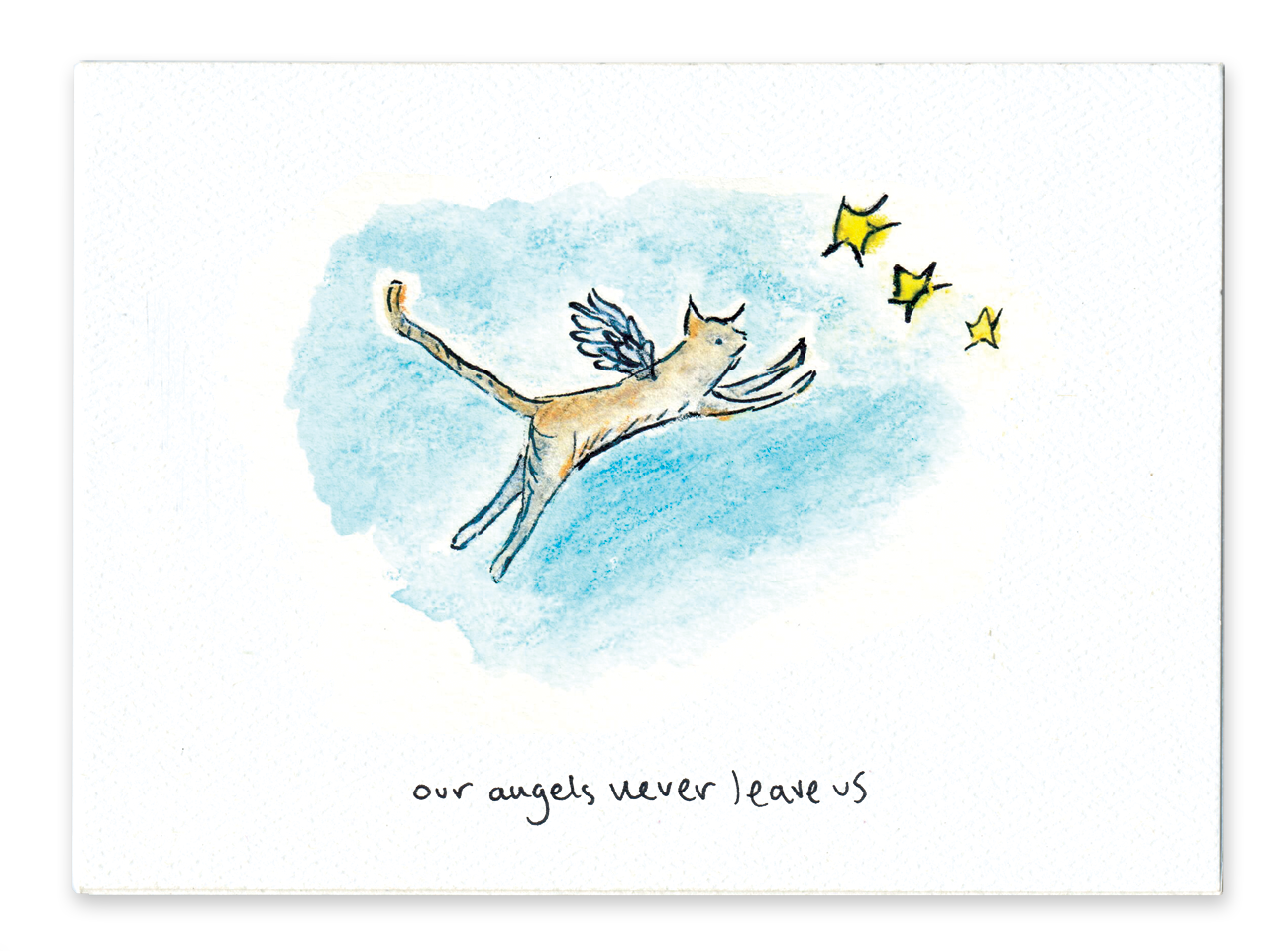 Condolence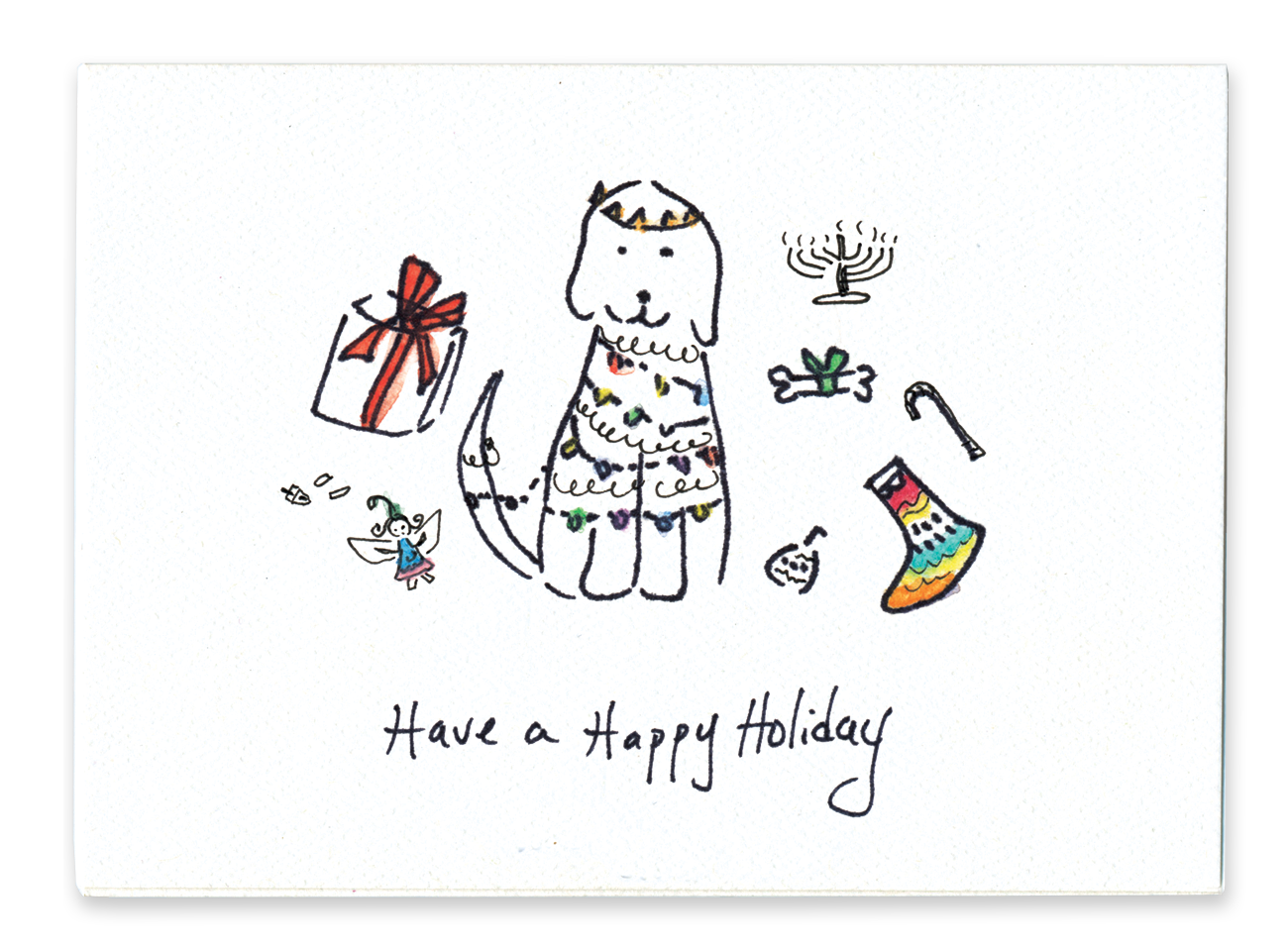 Holiday