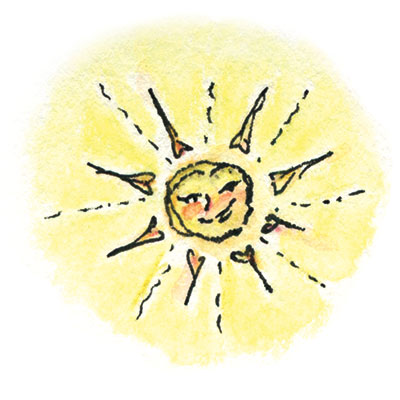 DELIGHT THE HEART OF A CHILD
60 pages of artisan-illustrated delight!
With a Seuss-like cadence,
Where Love Is
guides a child through an inquisitive bunny's journey to find what's true and hidden within. Each page reveals yet another layer of love through simple, and uplifting illustrations that sing to the spirit and delight the heart.
Written and illustrated by Rosalie Schulick
9 x 9 inches
printed in Vermont on 100% recycled paper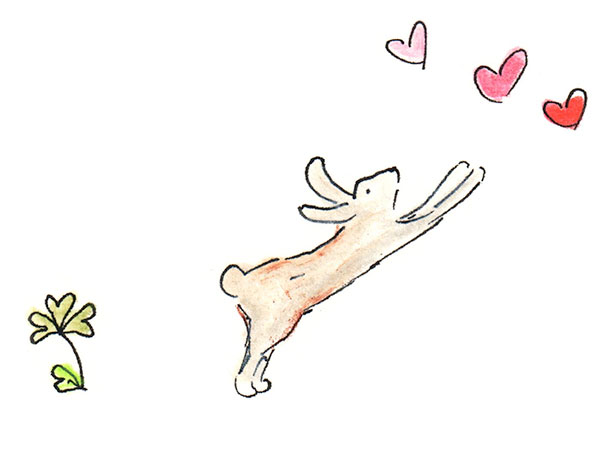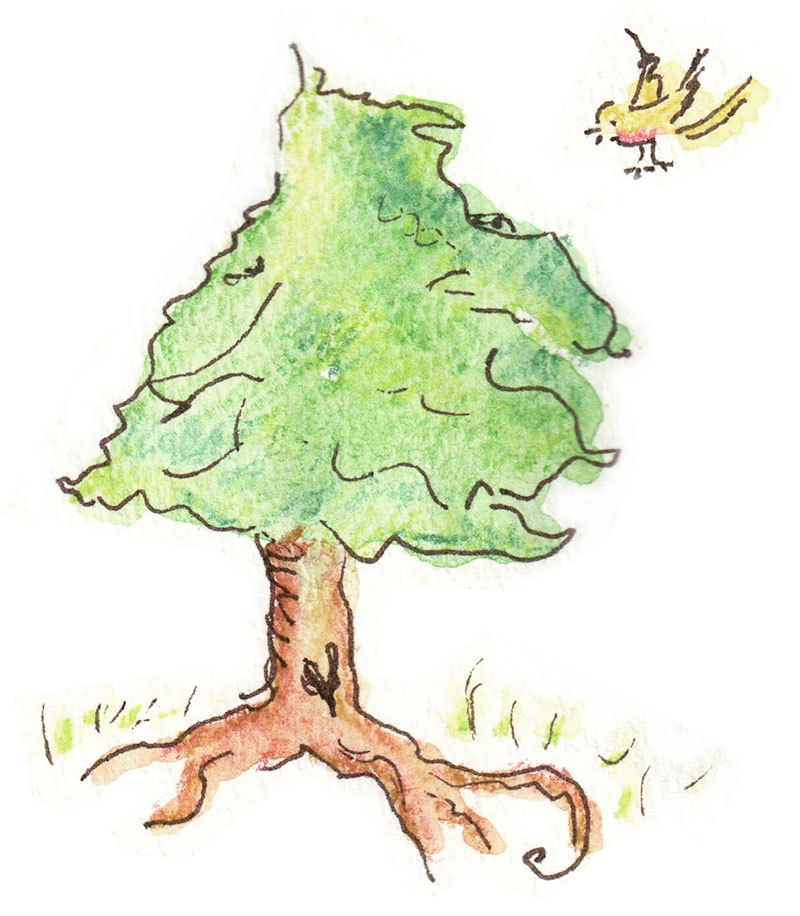 Handcrafted in Vermont
From ideation, design, graphics and printing, Rosie's Wonders are 100% Vermont-made on Eco-friendly card stock, envelopes, shipping materials and inks, as I aim to deliver a message of hope and delight for you, and our environment.