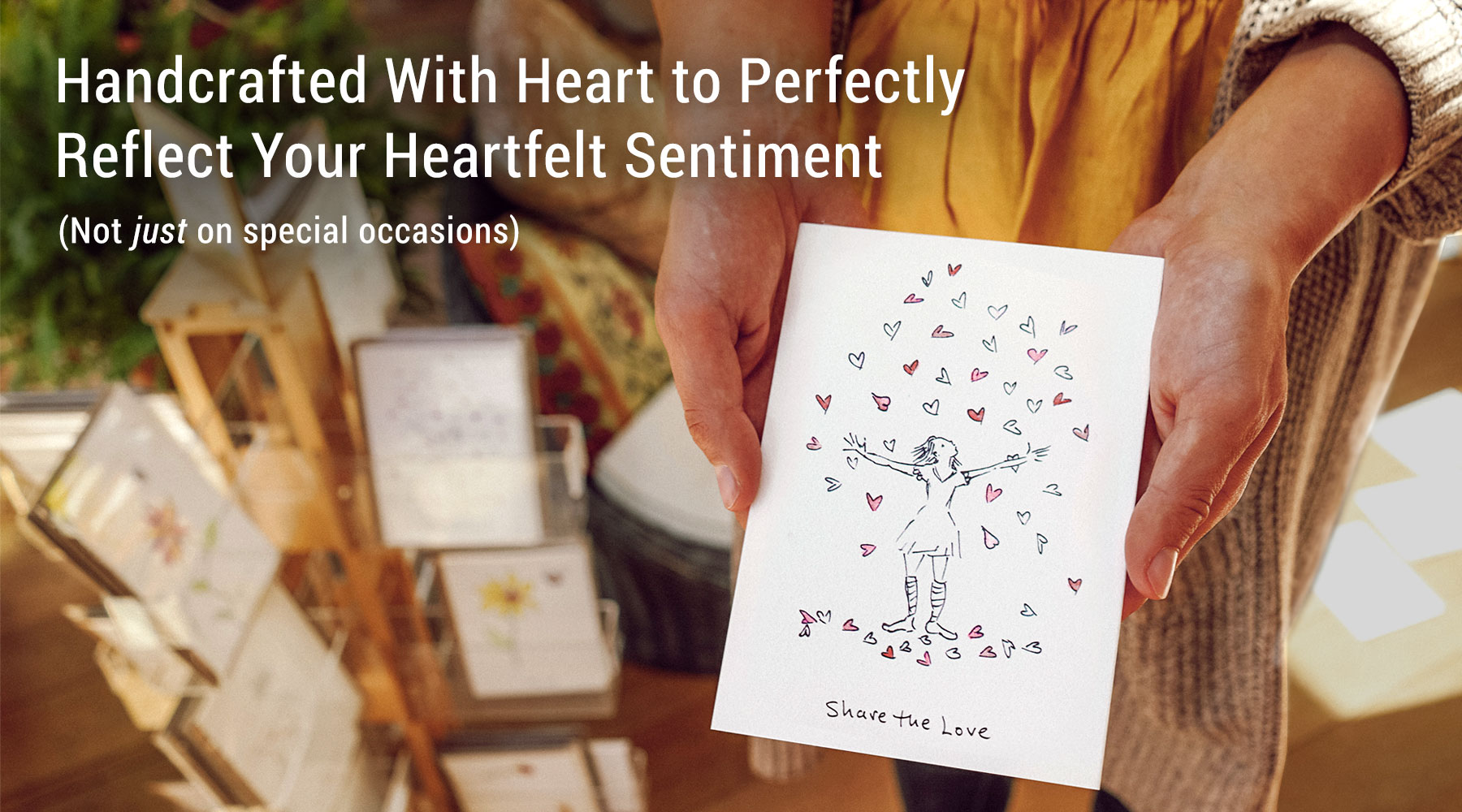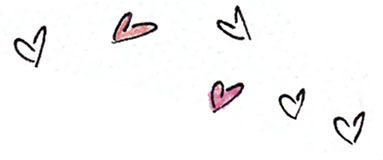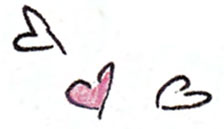 Artisan-made greeting cards that spread hope and delight through the art of the handwritten connection

Even in this digital age, and new era of masks and social distancing you can still make meaningful connections with those you care about


Join the thousands of other happy customers who are enlivening their handwritten connections with artisan designed, eco-conscious Connection Cards


(Each card so thoughtfully designed to fit exactly how you feel, you may just be tempted to frame them)


Hi, I'm Rosie
I hope you'll enjoy exploring my site and discover cards that perfectly reflect your sentiment for any occasion or for no special occasion at all!

Each unique design is hand drawn by me in rural Vermont where I live with my dog Archie and cat Maya in my tiny home in the woods...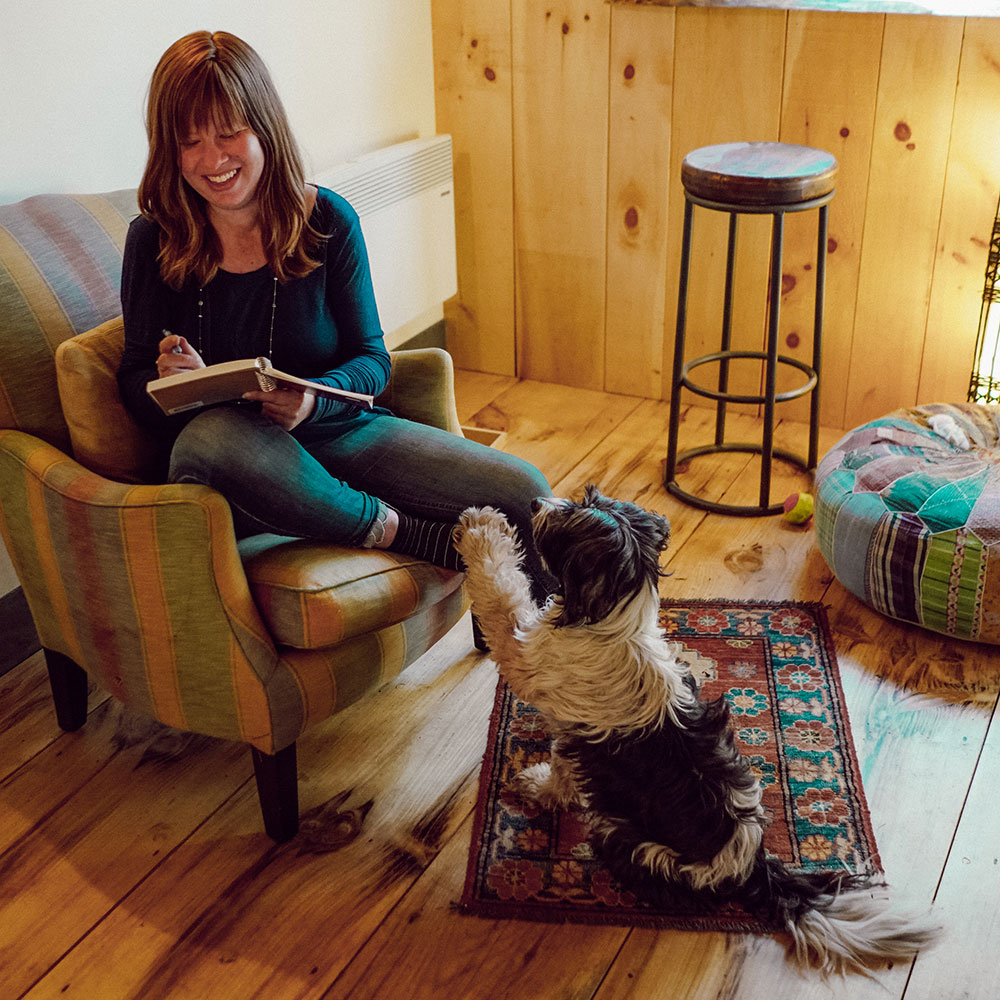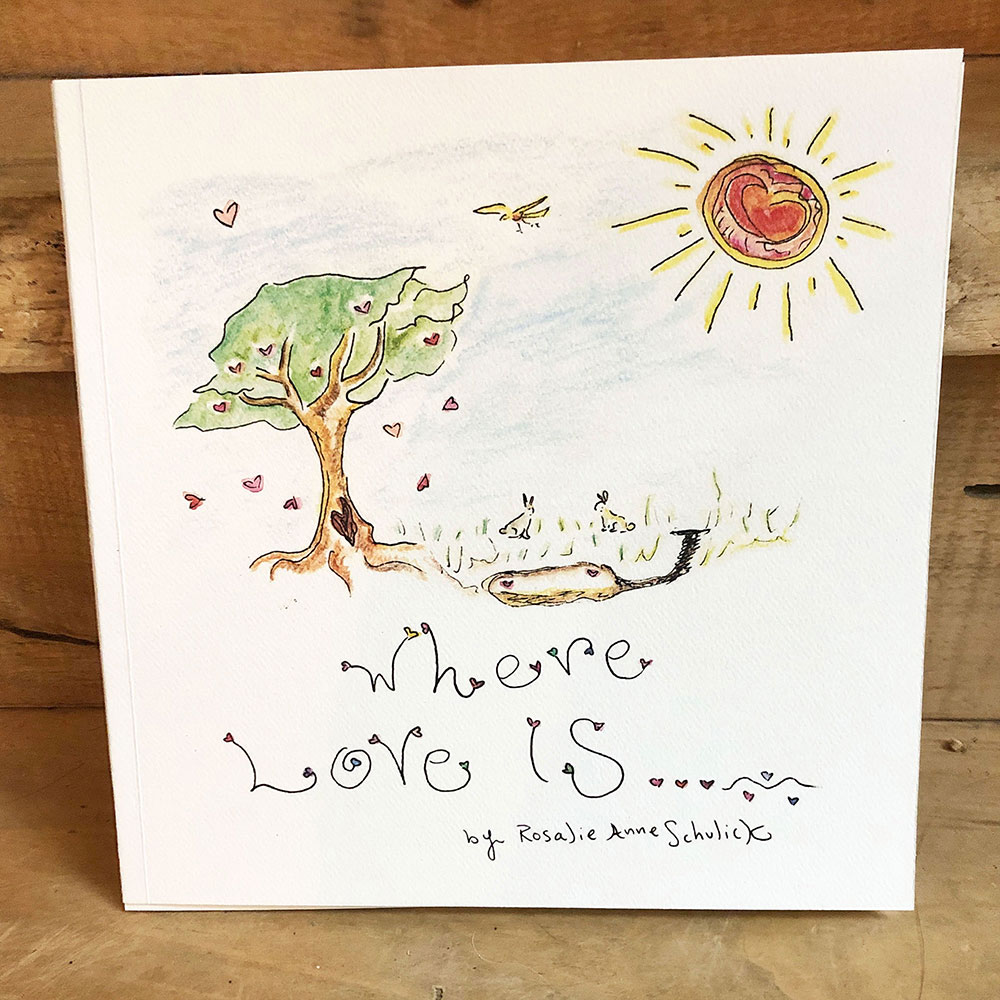 Where Love Is
Written and illustrated by Rosie Schulick
9 x 9 inches | printed in Vermont on 100% recycled paper
$29
Where Love Is guides a child through an inquisitive bunny's journey to find what's true and hidden within. Each page reveals yet another layer of love through simple yet elevating illustrations and a Seuss-like cadence that sings to the spirit and delights the heart.


When one sees proof
a fellow far away
has conjured thought
has taken time
has sat down to contemplate
for no outcome
but to share
their life
experience

For an instant
we find that even ground
that too many days
seems hidden
or lost

Remember
we are all in the same boat
you and I
we row together.

~ Rosie