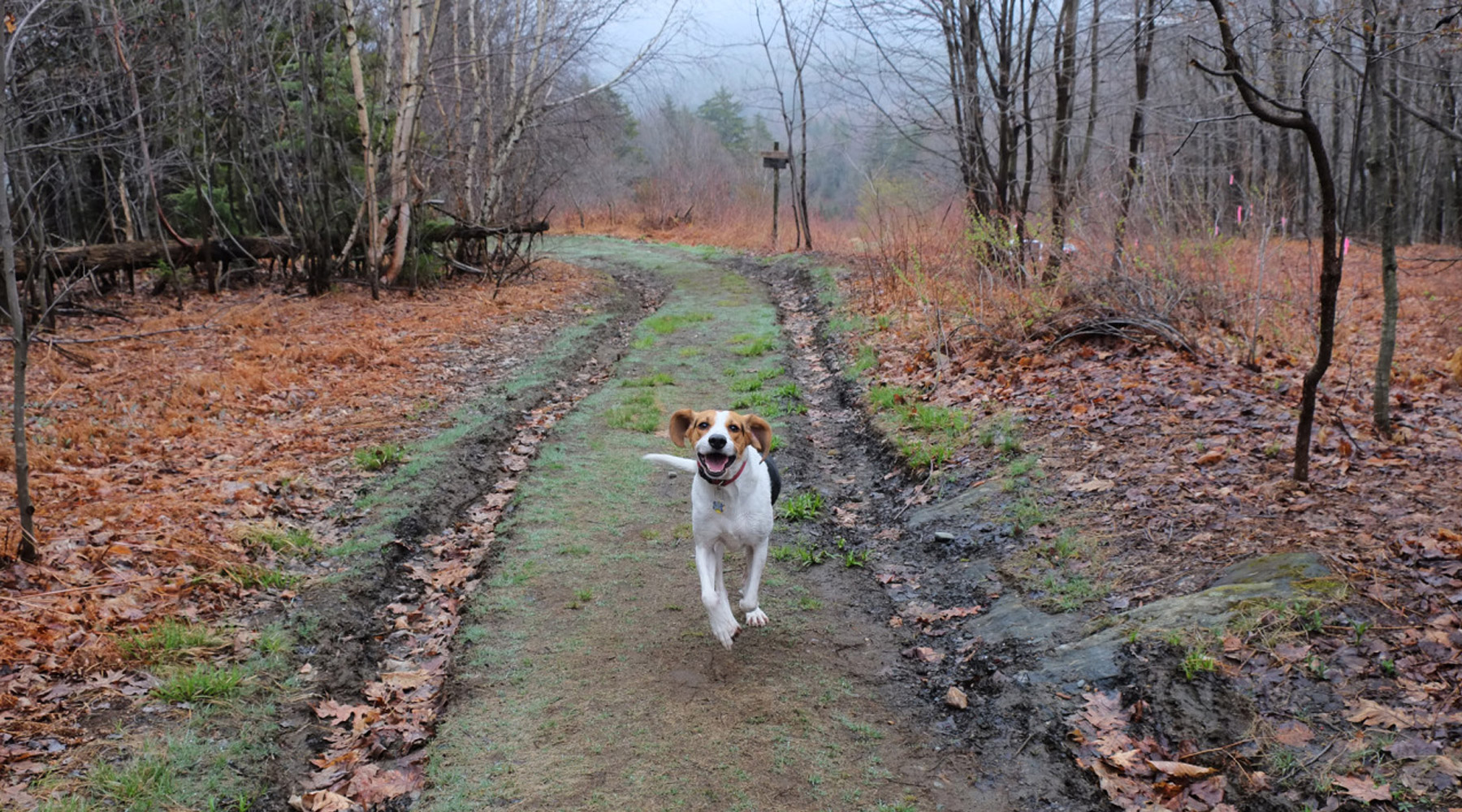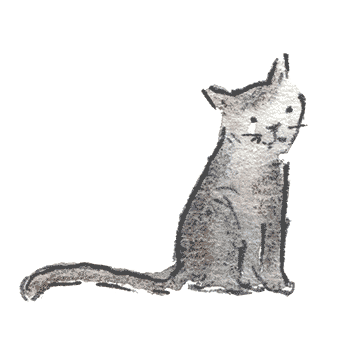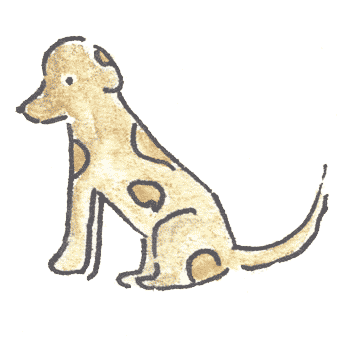 Animal Services Bulk Card Specials
Rosie's Wonders offers special bulk order prices for veterinarians, animal hospitals and small animal service organizations around the country.
Our hope is for our designs to help soothe those experiencing the great loss of a beloved fur companion as well as cheer and congratulate the welcoming of a new life into your clients' lives.
We are so grateful for all the hard work and time you devote to our animal family. Contact Rosie at rosie@rosieswonders.com or call 802-380-3638 to receive your code for online bulk ordering. If you received card samples enter the code given in your letter.
Type your code below to access bulk pricing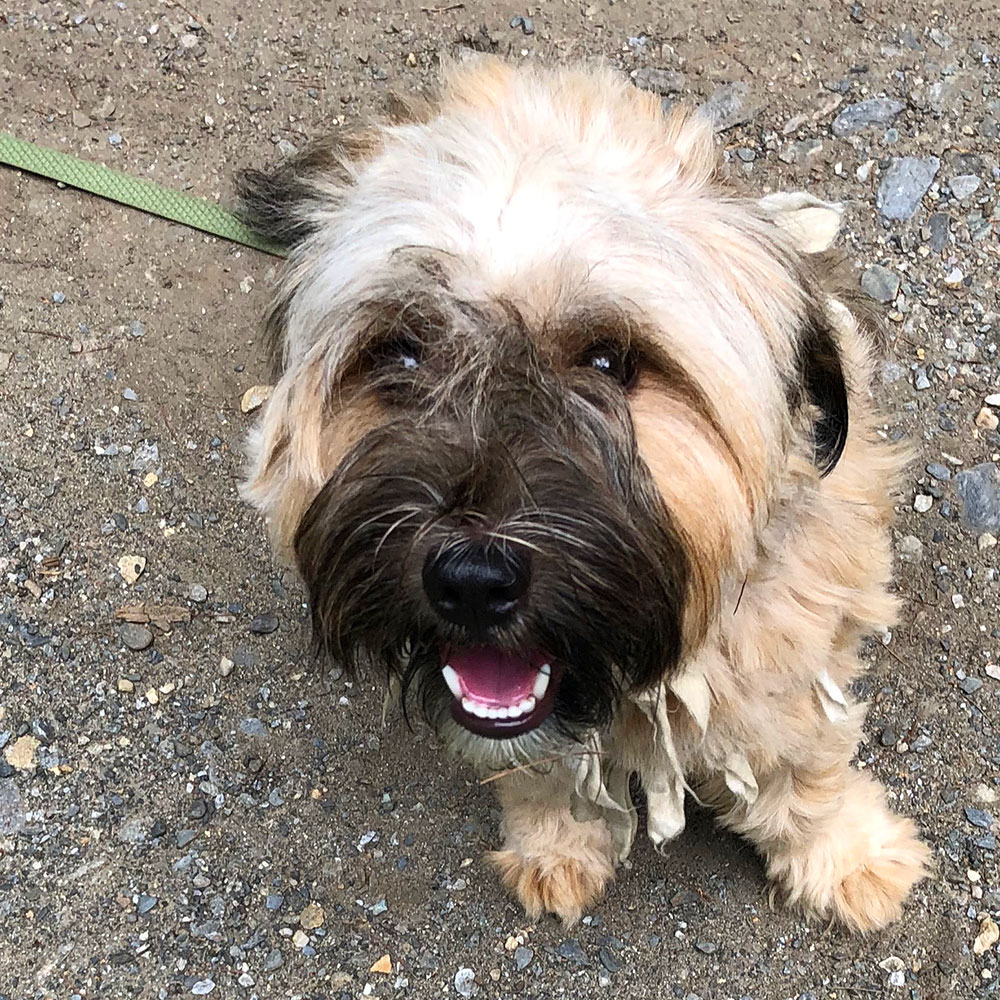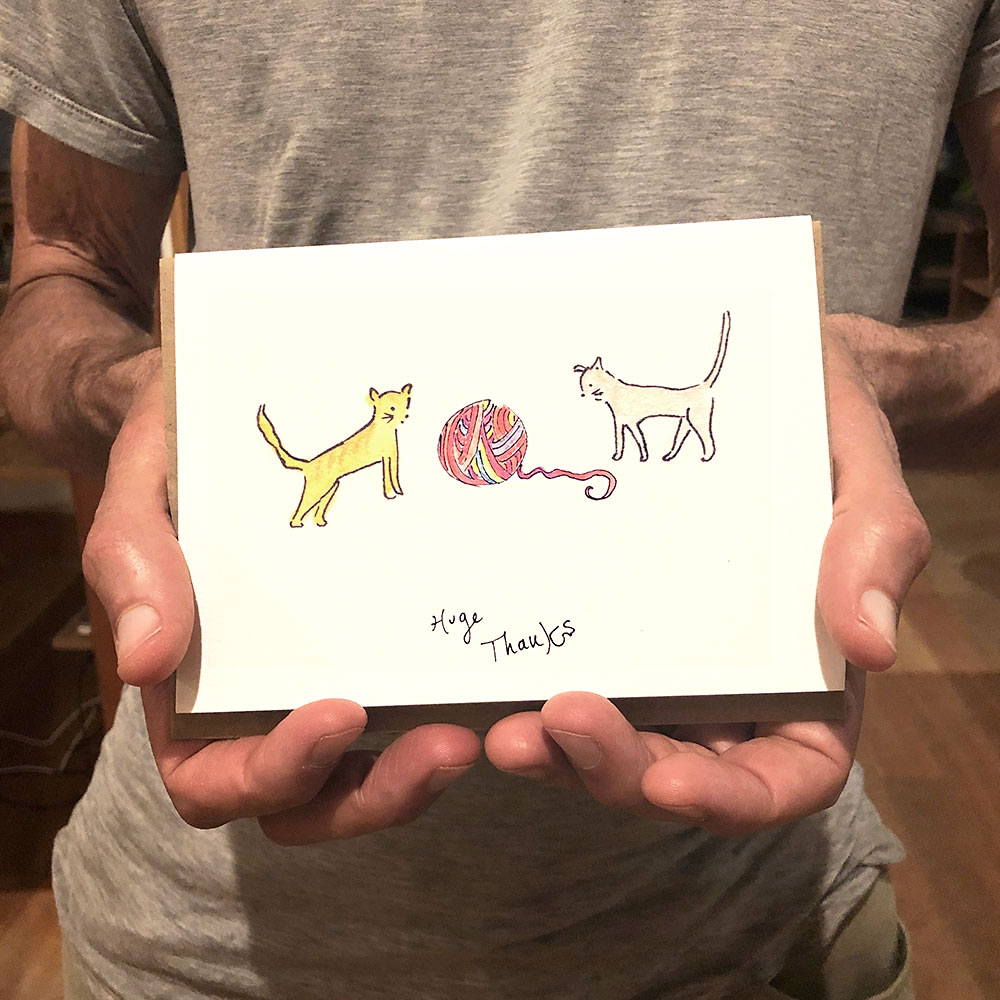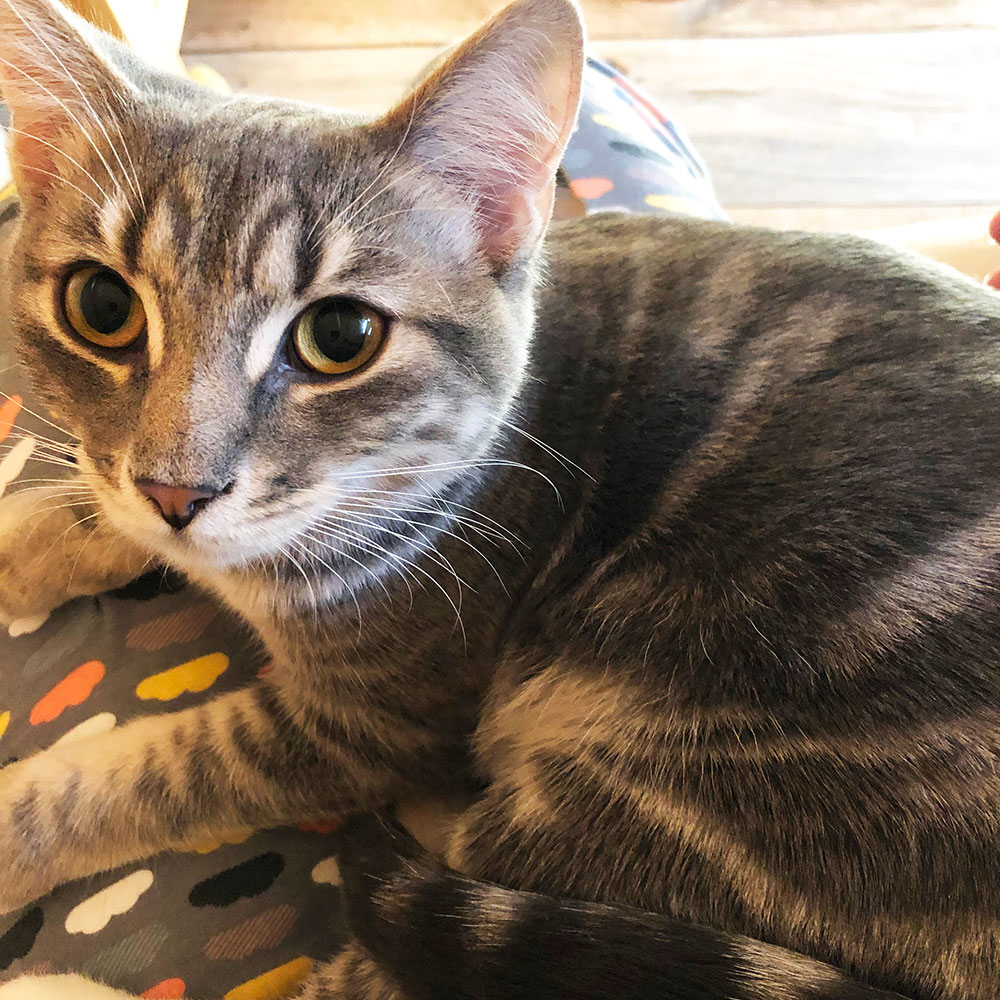 Sympathy Designs
Use these simple yet evocative designs to offer your respects and wishes of healing and peace for your clients who are grieving from the loss of a dear pet.
Send Gratitude to Your Clients
Thank your clients with these pup and kitty designs for taking the many steps in animal parenthood with you and entrusting you with the care of their precious pet.
Congratulate the Newcomers
Use these congratulatory designs to give to your delighted clients who just checked in with their spunky new family member. The blank inside is ready for your personal message.
Holiday Designs
Cheer your clients with joyful holiday designs that celebrate their furry family members.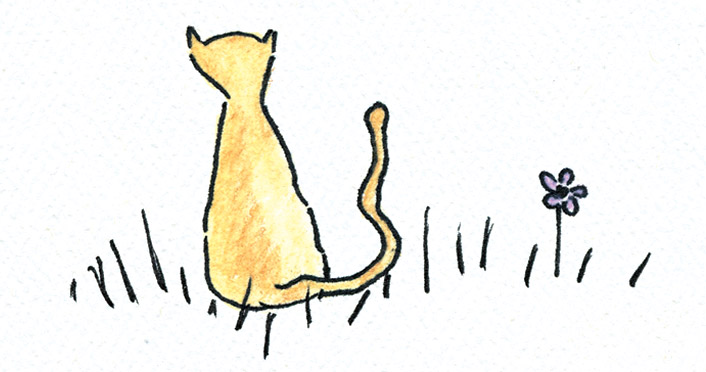 Handcrafted in Vermont
Today I take direction and inspiration from the color and bounty of Vermont life, my true and enduring home. I aspire with each card to manifest and animate life's most spirited moments, again often turning to the animal-human relationship. I work out of Cotton Mill Hill studio in Brattleboro, contributing to our weekly Farmer's Market and enjoying a bountiful local community of artisans that keep me connected to my creative and entrepreneurial drive. Each Rosie's Wonders Connection Card begins with a moment of free form inspiration in my sketch book, after which I work with my graphics partner across the hall from my studio and a printer an hour north in Vermont. Eco-friendly card stock, envelopes, shipping materials and inks are foremost in my process as I strive to deliver a message of hope, comfort and delight and always, an opportunity for connection.