Product Reviews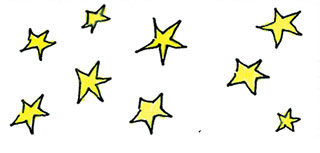 Love the Cards!
Love the cards! I will buy again and again!!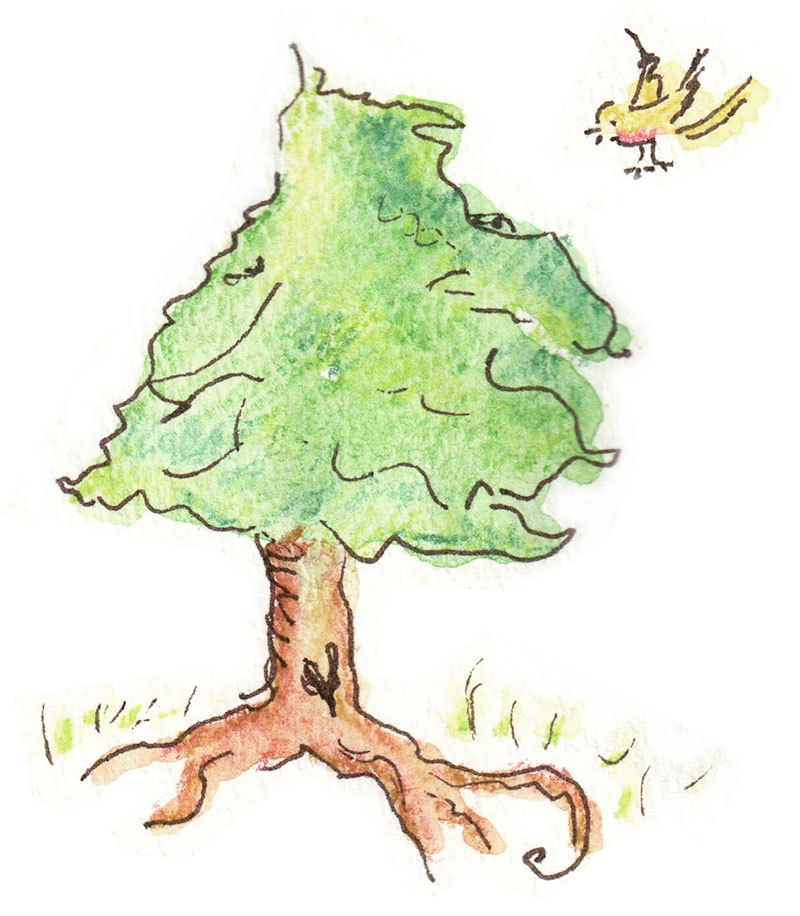 Handcrafted in Vermont
From ideation, design, graphics and printing, Rosie's Wonders are 100% Vermont-made on Eco-friendly card stock, envelopes, shipping materials and inks, as I aim to deliver a message of hope and delight for you, and our environment.