Product Reviews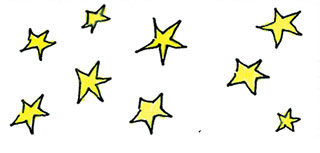 Merry Christmas
Merry Christmas and happy New Year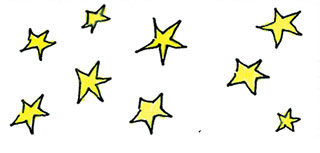 Great Christmas Cards!
Highly recommended! I found Rosie's cards at the Brattleboro farmers market and fell in love with them! I am an animal lover so it's extra special to send cards with our fury friends on them to make us smile. I ordered a bunch more online. They came wrapped in plastic to protect them from the weather and shipped very quickly. I was very pleased with the order and so were all the recipients!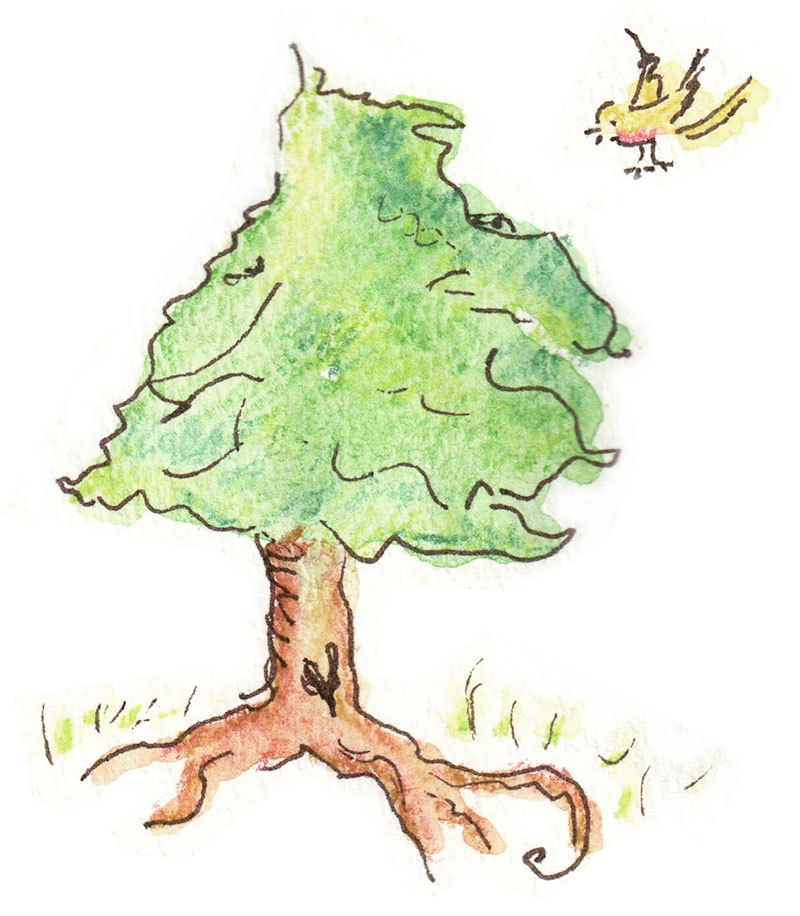 Handcrafted in Vermont
From ideation, design, graphics and printing, Rosie's Wonders are 100% Vermont-made on Eco-friendly card stock, envelopes, shipping materials and inks, as I aim to deliver a message of hope and delight for you, and our environment.