Product Reviews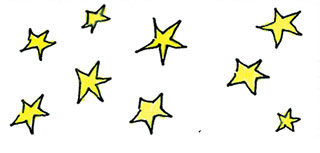 Always love
This is the second time I've purchased a card from your store and I always love them!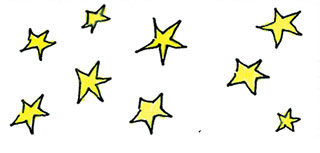 Lovely cards
Having a pet treat business we have customers losing their beloved pets. These cards are lovely and say what's needed to be said without being too much.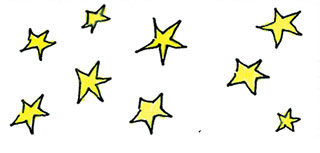 Sweet sympathy cards.
These are tasteful, sweet sympathy cards. Could be used for pet or person. If you're like me and still like to send a handwritten card, you'll really like these.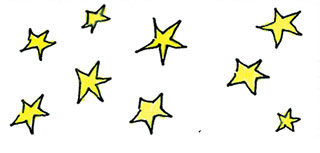 Precious Cards
Precious cards. You have great talent and your artwork makes people feel better. Thank you!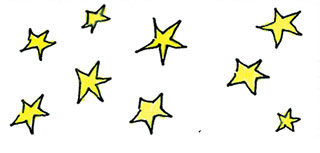 All Expectations Met
This beautifully-drawn card perfectly expressed its sentiment. The seller was exceptionally accommodating and included a kind note. All my expectations were more than met.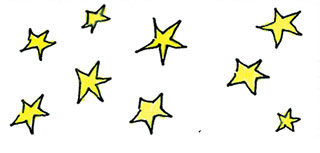 Perfect Card
The card was perfect! The design was very cute and it was printed on really nice paper. I loved the personalized note that the seller included. The delivery was super quick. I'm very happy with my purchase and I know the card will mean a lot to the recipient.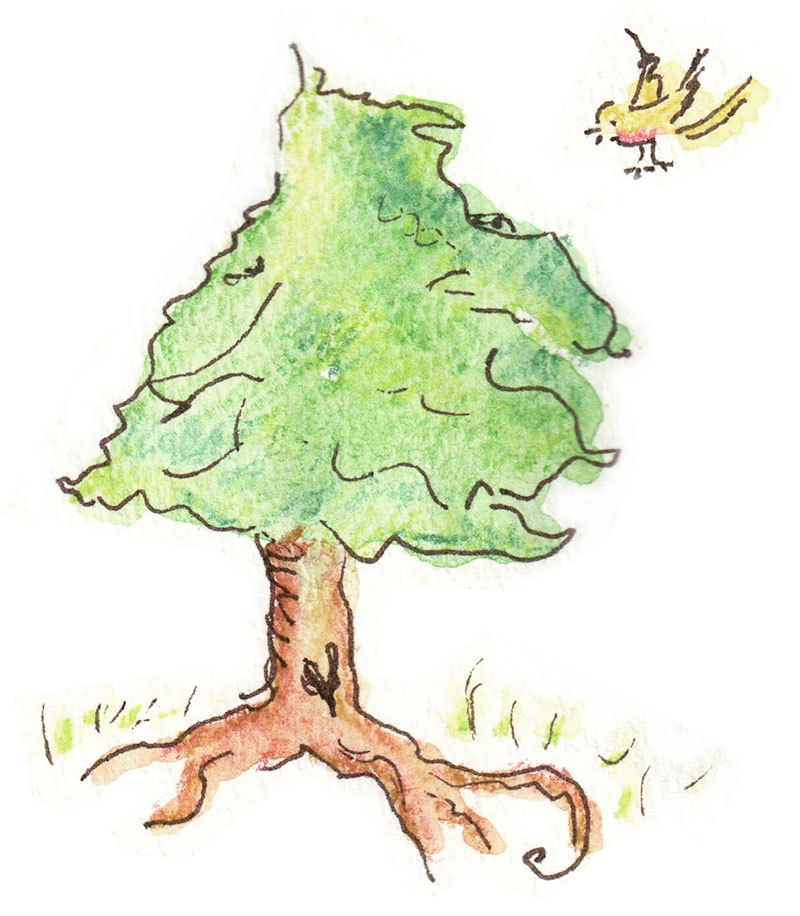 Handcrafted in Vermont
From ideation, design, graphics and printing, Rosie's Wonders are 100% Vermont-made on Eco-friendly card stock, envelopes, shipping materials and inks, as I aim to deliver a message of hope and delight for you, and our environment.