Product Reviews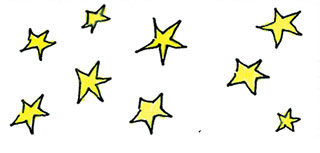 great print.
Received promptly. I'll buy from this store again!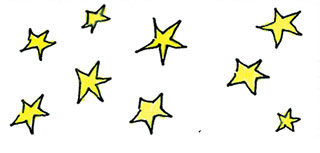 Truly Hopeful and Encouraging
This truly is a greeting card that would send hope and/or encouragement to someone, no matter what they are going through. It is inspirational, very sweet in sentiment. I received kind customer care from Rosieswonders, along with a fine price and quick, secure delivery of my card.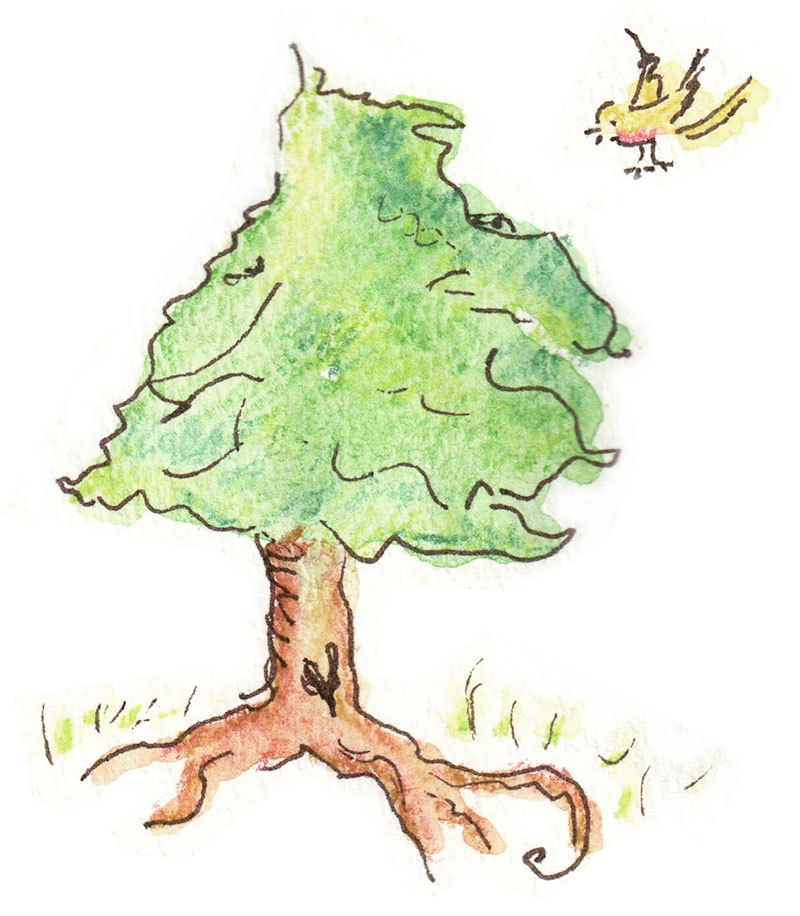 Handcrafted in Vermont
From ideation, design, graphics and printing, Rosie's Wonders are 100% Vermont-made on Eco-friendly card stock, envelopes, shipping materials and inks, as I aim to deliver a message of hope and delight for you, and our environment.